"It's about colour, textures and design in the right place at the right time." 
With a refreshing understated elegance Fiona will enhance the style, ambience and value of your property.
If you are building a new house, or renovating your existing space, Fiona is an interior and exterior designer, who will create an identity for your place you will love.
Fiona will inspire you with an interior or exterior colour scheme; an interior design for your residential or commercial project; a planting plan for your garden/courtyard – or simply give you paint colour; wallpaper; tile; carpet; benchtops; furniture; art; joinery and/or roofing advice at an hourly rate. Please call or email for a pricelist.
Clients benefit from designer and trade discounts, as well as exclusive wholesale contacts.  Fiona's work has gained awards in both Master Painter of the Year and Master Builder Home of the Year. She was a finalist in the 2012 Dulux Colour Awards; nominated for the 2018 and 2019 Amara Interior Blog Awards in the UK; and as a contemporary artist was 1st in the Ponsonby Fringe Festival with her painting.
Fiona's projects are an asset to the cityscape – working with individual houses, streets and hillsides.
At a time when we are more engaging with our exteriors, and creating more living spaces outside, Fiona's fusion of contemporary Interior Design and Landscape Design give her a unique advantage when working with these environments.  Design skills as a specialised colour consultant, (creating over 1000 colour schemes for clients),  an interior designer, and qualified landscape designer – reinforced with an extensive product, plant, paint, and colour knowledge, enable Fiona to transform your space with style, vision + soul, from the inner walls to the outdoor garden.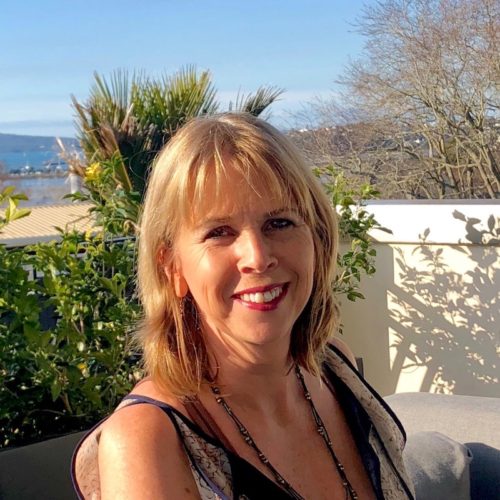 "Take time to look around this website, the blogs will be new every couple of weeks.   Be inspired!"  – Fiona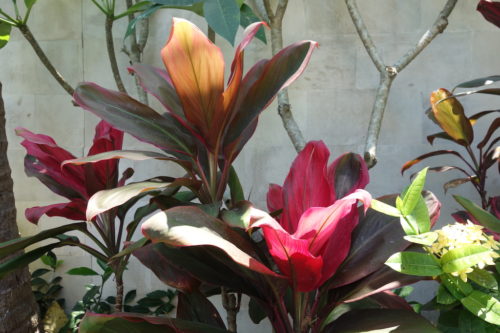 style, vision + soul – creating a space where you simply want to be
Call Fiona Small, Interior + Exterior Designer at Sienna Design, Ph 5291004 / 027 2844 087 or email fiona@siennadesign.co.nz to make a booking,  or to discuss your project
Instagram – fionasmallsiennadesign 
Sienna Design – Contemporary Interior and Exterior Designer – Residential and Commercial – Auckland New Zealand
COLOUR CONSULTANT   –   INTERIOR DESIGNER   –   LANDSCAPE DESIGNER   –   ARTIST  
THE COLOUR PALETTE SPECIALIST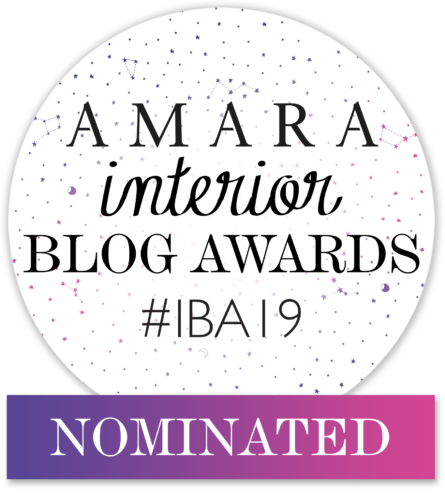 SaveSave