RESIDENTIAL AND COMMERCIAL EXTERIOR COLOUR SCHEMES
Fiona Small, Specialised Colour Consultant – Interiors and Exteriors
Raglan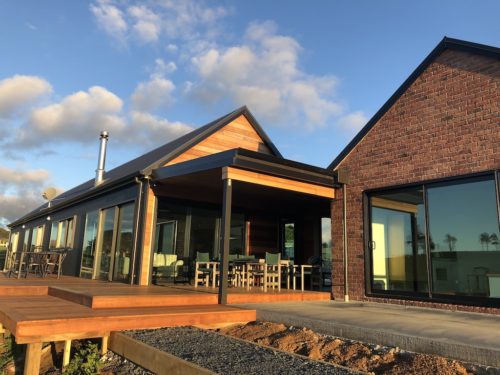 Franklin38, Ponsonby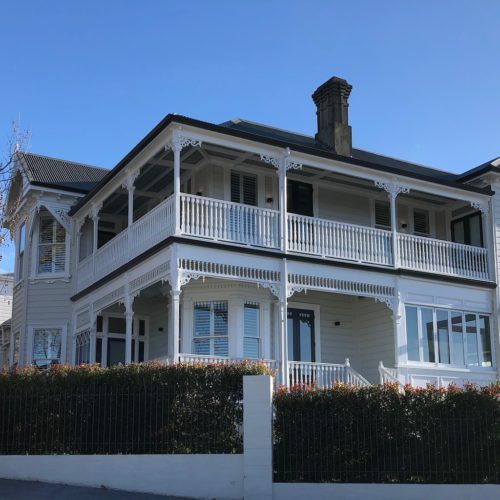 Mangere Bridge
There are many more both residential and commercial Exterior Colour Schemes, please call me with your enquiries.  If you do not live in the Auckland area, I can work from photos.   Scroll down to look at more.
Hawke Sea Scouts, Herne Bay
Maraetai Boat Club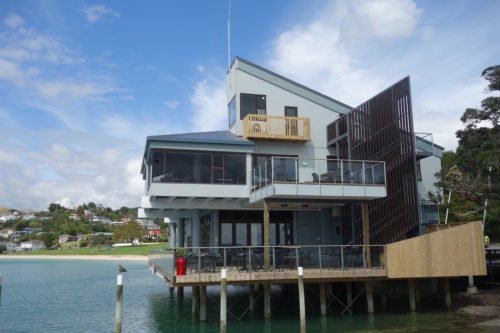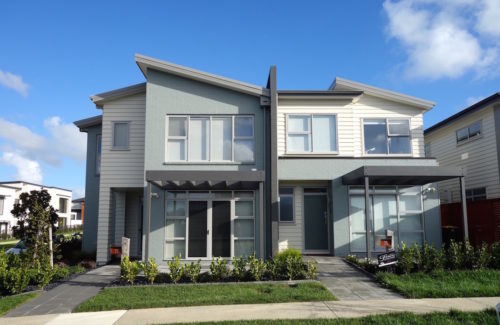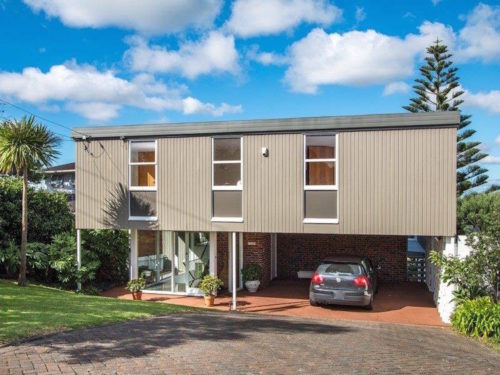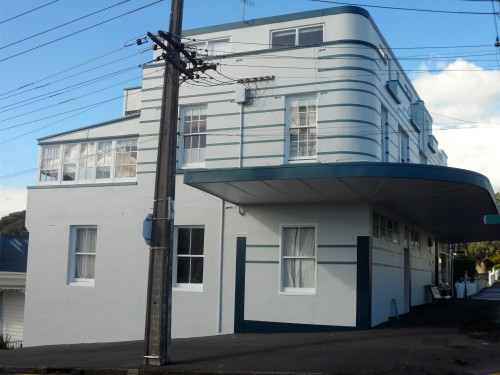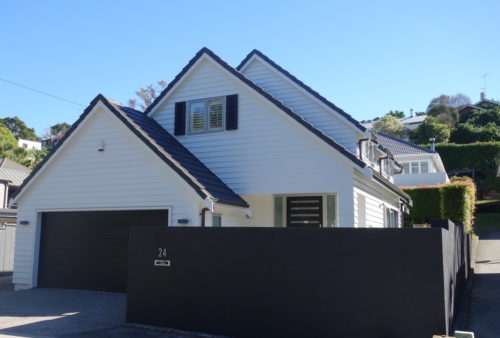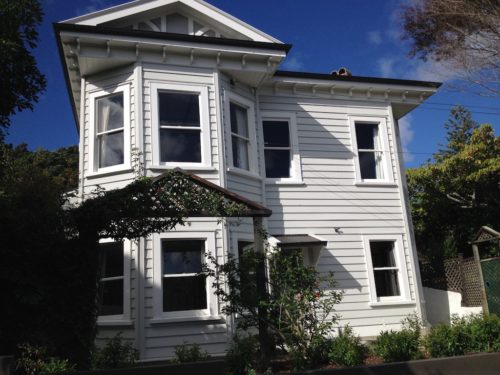 Kensington Park Exteriors, Orewa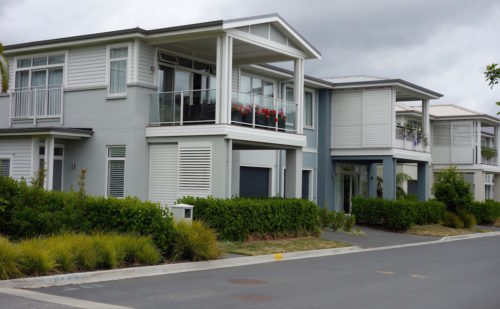 This 20/20 building in Ponsonby Rd is actually painted in one of Aalto's complex grey greens  not the sunset's salmon as it appears in this photo!!
An Exterior Colour Scheme includes a detailed schedule of paint colours and sheen levels, including brushout samples of the colours.
Interior Designer, Colour Consultant –  Fiona Small, Sienna Design
SaveSave
SaveSave
SaveSave
SaveSave
SaveSave
SaveSave
SaveSave
SaveSave
SaveSave
SaveSave
SaveSave
SaveSave
SaveSave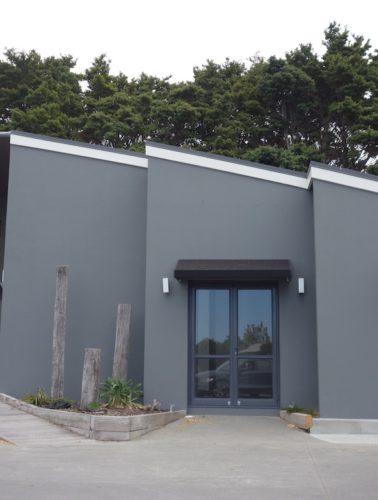 SaveSave
SaveSave
SaveSave