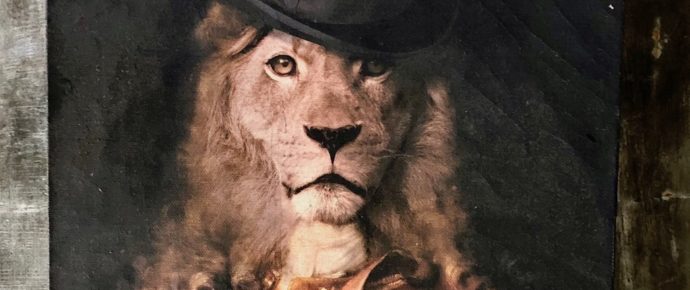 Lazy Cats; Jungle Fish; Quince and Kim Soo
From the industrial bohemian cafe called Lazy Cats in Ubud, to the delicious ceramics and great coffee/food at Quince in Canggu, the eclectic and stylish resort of Jungle Fish overlooking Osh River Valley, and the ambient homewares shop called Kim Soo Home.  I couldn't resist sharing inspiration from some of the clever designers in Bali.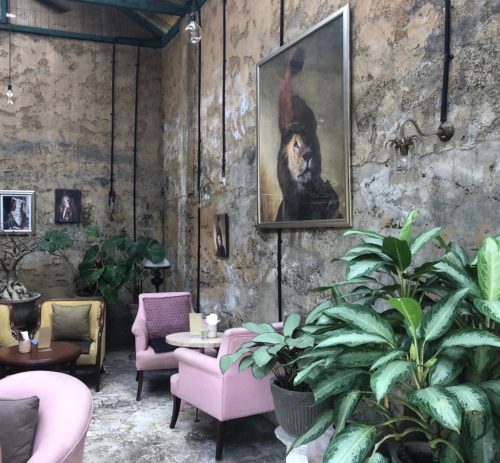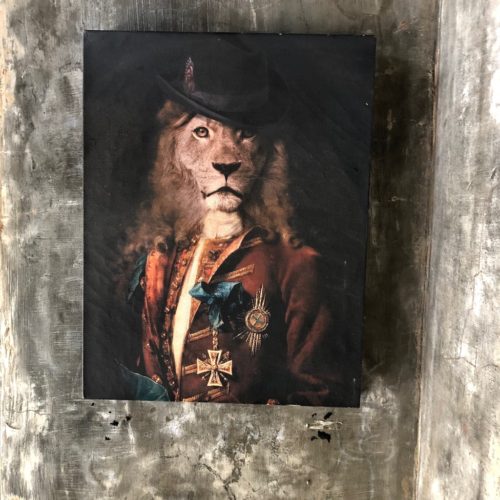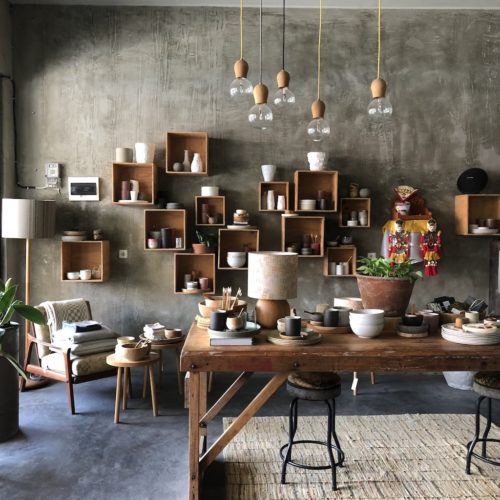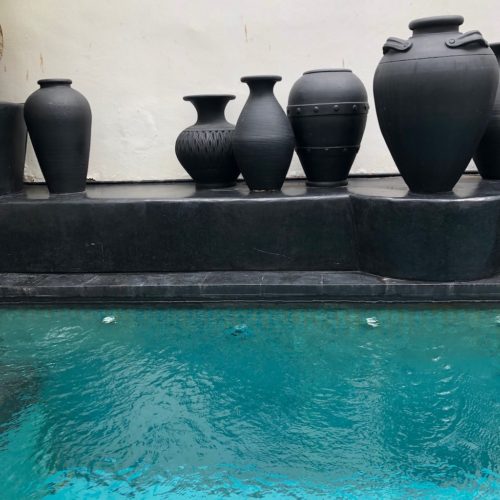 Credit to Lazy Cats Cafe – designed by Architect Alexis Dornier.  Jungle Fish Resort – designed by Furniture Designer/Owner, Niki Nasr, and Architect Rob Sample.  Quince – Owners/Creatives: Michele and Armen.  Kim Soo – Kim and Giorgia.
Love your work.